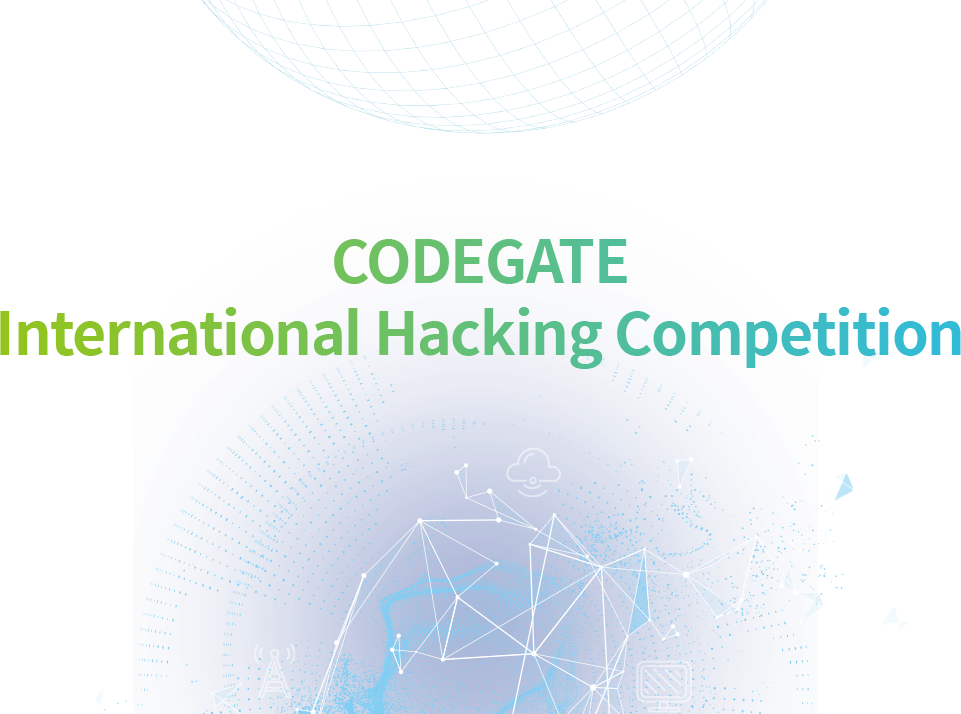 CODEGATE is a global information security conference, which shares and explores the inspiration of novel information security technology, by identifying new trends in the 4th Industrial Revolution centering around IT.
Since its launch in 2008, CODEGATE has established itself as a forum for right awareness of information security, and worked to create an atmosphere for the sharing of technology and knowledge among the world's greatest information security professionals, global enterprises, government policymakers, and the related academia.
CODEGATE, aims to pave the way for information security personnel in this rapidly changing IT environment, by becoming one of the greatest networking in the field of information security.